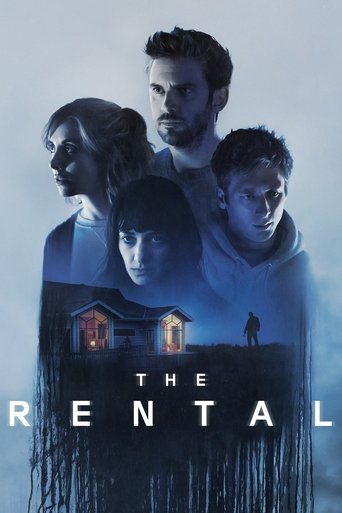 "Secluded getaway. Killer views."
Two couples on an oceanside getaway grow suspicious that the host of their seemingly perfect rental house may be spying on them. Before long, what should have been a celebratory weekend trip turns into something far more sinister.
Genre:
Stars:
Director:
Writer:
Joe Swanberg
Dave Franco
Mike Demski
Production:
Black Bear Pictures
Ramona Films
Release Date: 2020-07-23
Status: Released
Original Title:
The Rental
5.7 / 10 / 75
Popularity: 63
5.8 / 10 / 6,132
ID:
tt10003008
Country:

US

Language:

English

Runtime:

88

Revenue:

$1,054,732
Video Server
No video available, meanwhile enjoy the trailer.
Movies Subtitles